About us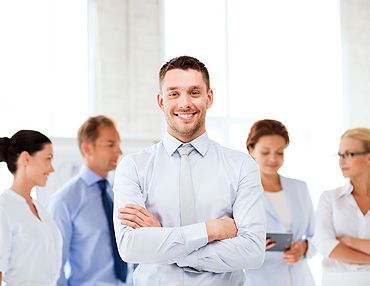 W3Partnership uniquely provides solutions and services that help organisations make sense of their digital applications and services, through integrated platforms and pattern. We are in a position to design, develop, host, manage and monitor such platforms.
We do this by combining proven expertise in the delivery of Integration architectures and Patterns, together with solutions from the leading vendors in the Integration space such as; IBM, WSO2, MuleSoft, Nastel and Carrenza.
Our history
Our history begins back in 2007, when the foundations of our business were laid by our directors.
First European project completed for a French manufacturing business.
Carried out a major integration environment upgrade for a well known high street retailer in the UK.
Listed on G-Cloud for the very first time. Started to supply our services to the Public Sector.
First commercial sale of W3PAD, a tool developed by our developers to aid WebSphere DataPower consultants. Highest turnover to date, recorded for the business.
First commercial sale of our ICaaS Solution, Smarter Integration
We are the best
During our working lives, we have all met talented individuals who have been considered pivotal to the success of the project. We know that if we were given the chance of working alongside those people again, we'd have no hesitation in doing so.
These are the sort of people who work for W3Partnership. We've worked with them in the past; we know their credentials, their track-record of excellence and have invited them on board.
Our consultants are:
What distinguishes W3Partnership from other companies, is the individual integrated approach to solving problems. We are always looking for a specific approach to each case and examine the work of each client from the inside.
Meet Our Management Team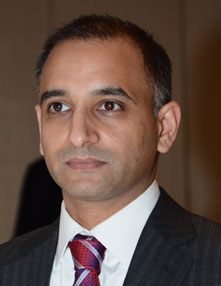 Director & Co-founder
Specialisation: WebSphere DataPower, WAS, MQ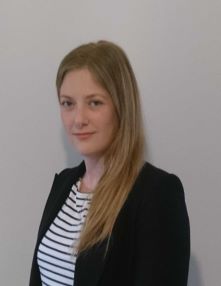 Our Partners

As an IBM business partner, we have worked alongside IBM on various client engagements. W3Partnership is also an authorised reseller for IBM WebSphere software.

Integration Matters is a software company that provides tools and expertise necessary to monitor end-to-end business processes and measure business outcomes. Over 300 companies from across the globe in the energy, telecom, banking, insurance, retail and transport and logistics industries benefit already from Integration Matters' software. Corporate headquarters is based in Hattingen (Germany) with offices in London and New York.

Expedio Consulting are IBM WebSphere solutions specialists, delivering IBM WebSphere Portal and IBM WebSphere Commerce solutions. Utilising our expertise Expedio Consulting provide clients with best practice approaches and proven processes to implement both public facing and internal solutions.

Carrenza are a Cloud service provider, delivering secure Carrenza Cloud infrastructure, as well as hybrid Cloud services through AWS and Google Cloud, to Public Sector, Retail, and Financial Services organisations. Carrenza blend IaaS and PaaS to transform the consumption and delivery of business applications for clients, such as: DWP, Government Digital Service, RBS, Majestic Wine, and Selfridges Group.
From the Press
CHIEF

UPGRADE PROGRAM

A recent contract awarded to the W3Partnership has provided a clue to the progress HM Revenue and Customs (HMRC) is making towards replacing its CHIEF customs handling system.

An HMRC spokesperson said, "We employed this supplier for consultancy expertise to enable us to implement a component of the replacement solution for CHIEF. The specific work package is now complete.
Read More