Specialist Cloud Services (ScS) on G-Cloud VI
Our ScS listing on G-Cloud
W3Partnership can help design and deliver a bespoke cloud-based solution. We offer a variety of packages based on either MuleSoft or WS02's products that can be tailored to meet your specific requirements.
Read More
Specialist Cloud Services (ScS) on G-Cloud VII
Our other offerings on G-Cloud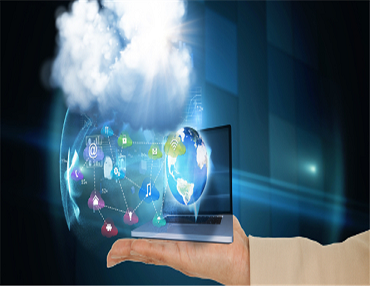 Platform as a Service
Our PaaS solutions provide the appropriate granularity, capabilities, simplicity and solution breadth best suited to your business. We use various WSO2 Open Source products to deliver our solutions.
Read More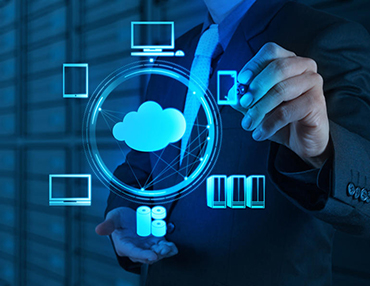 Infrastructure as a Service
Our OFFICIAL IaaS has been built to meet demand for cloud infrastructure providing high security, enterprise-ready features and the ability to support mission and business critical workloads.
Read More