Platform As A Service (PaaS) on G-Cloud VI
Our PaaS listing on G-Cloud
The peculiarity of our company that distinguishes it from a variety of companies, is the individual integrated approach to solving problems.
We are always looking for a specific approach to each case and examine the work of each company from the inside.
Read More
Platform As A Service (PaaS) on G-Cloud VII
Our other offerings on G-Cloud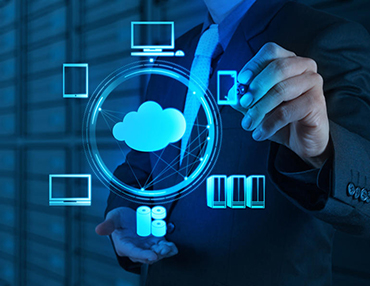 Infrastructure as a Service
Our OFFICIAL IaaS has been built to meet demand for cloud infrastructure providing high security, enterprise-ready features and the ability to support mission and business critical workloads.
Read More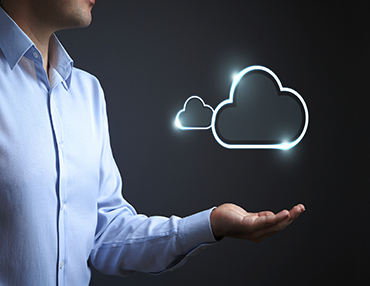 Specialist Cloud Services
W3Partnership can help design and deliver a bespoke cloud-based solution. We offer a variety of packages based on either MuleSoft or WS02's products that can be tailored to meet your specific requirements.
Read More